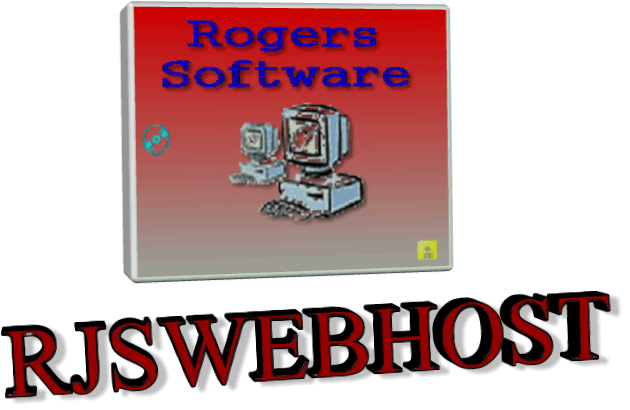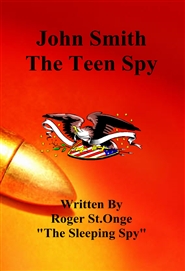 About:
Welcome to Rogers Blog, this blog is about Rogers Software computer repair & website Hosting and design. We report on software that will harm your computer, we have a old computer that we test the programs on. So! It is safe for you to run on your system. But not the ones that will harm your computer, some programs will be virus or just not good for your computer.

Recent Messages:

I would like to inform you that Rogers Software Website is now up to date, thank you for being passion with us. Sorry it took so long, been working on it for a long time. I hope you enjoy the website and gives you the information you need on fixing your computer. Also would like you to view the bookstore at http://books.rjswebhost.com , book orders are on https://www.thebookpatch.com.

The lost password link on the login screen is now fixed. If your where unable to reset your password you now can and login to your account.

Problems with windows updates program, people are having problems updating windows vista and 7. I would like to make sure that i'm not the only one that can't update windows. So! we can help you better.

Windows 8, like or dislike! Well this blogger dislikes Windows 8, because the program has a key that expires one year after the date of installed. So i formatted the Windows 8 and installed Windows 7, this one the key doesn't expired after a year. If you buy a new computer don't get it installed with Windows 8, get Windows 7.

All E-Mail Address are tested, e-Mails like @what.harboxed.com will be deleted! i will be sending e-Mails to the address, these e-mails will be blocked.

Be a blogger, take over the example user account. This account is free to you, send email to webmaster@rjswebhost.com. 


Welcome to message board! if you're a user you could add a message to this board, the message could be to a friend or someone you like.